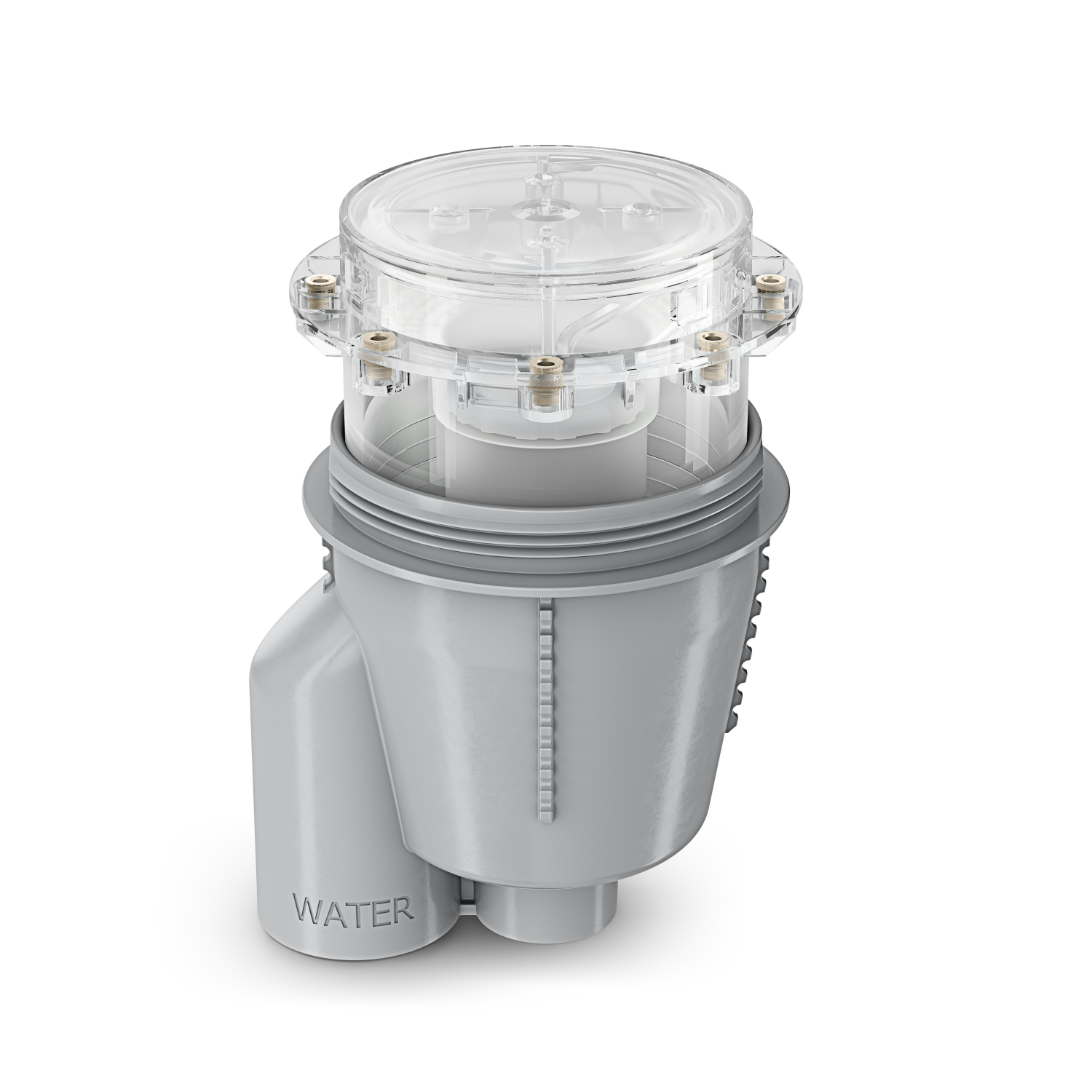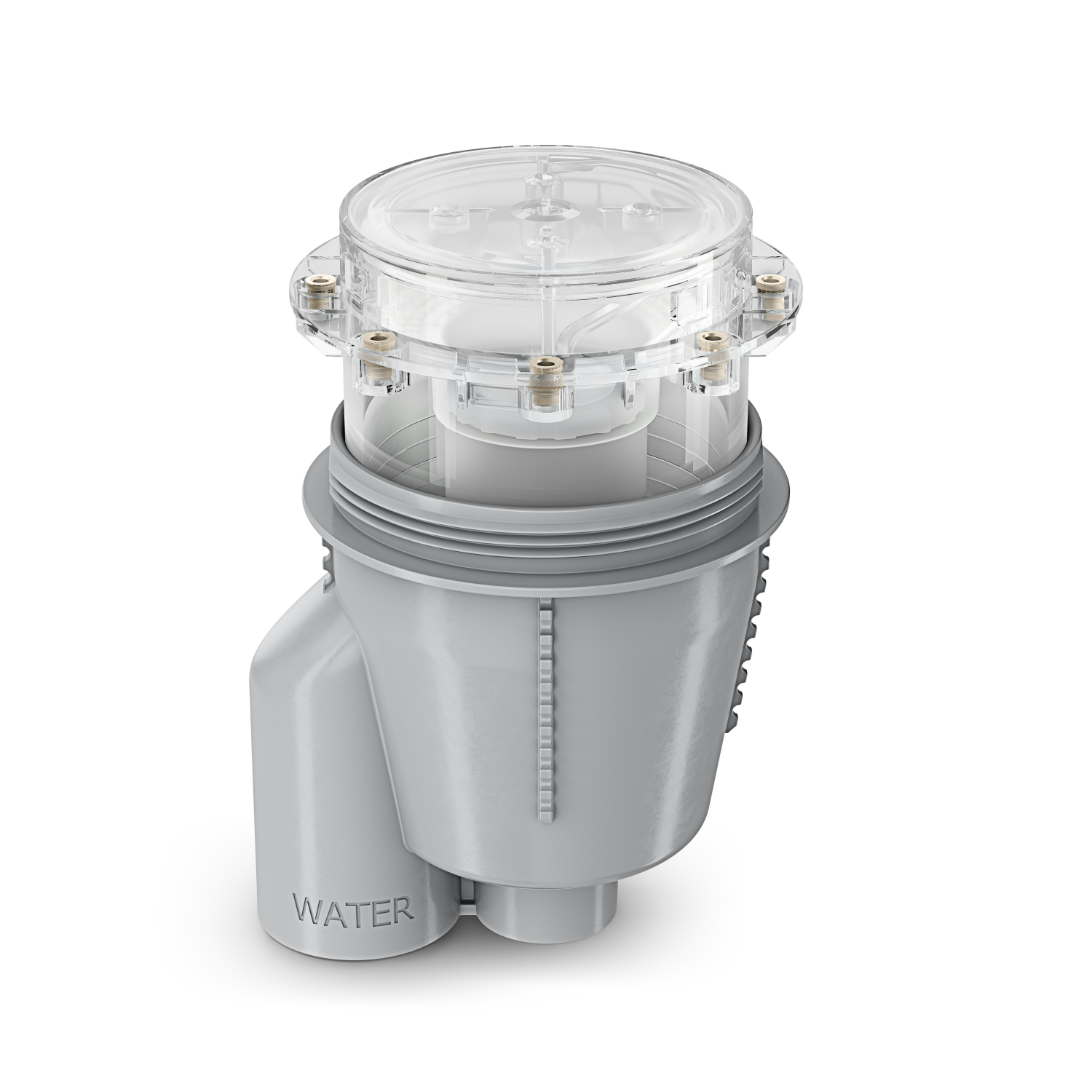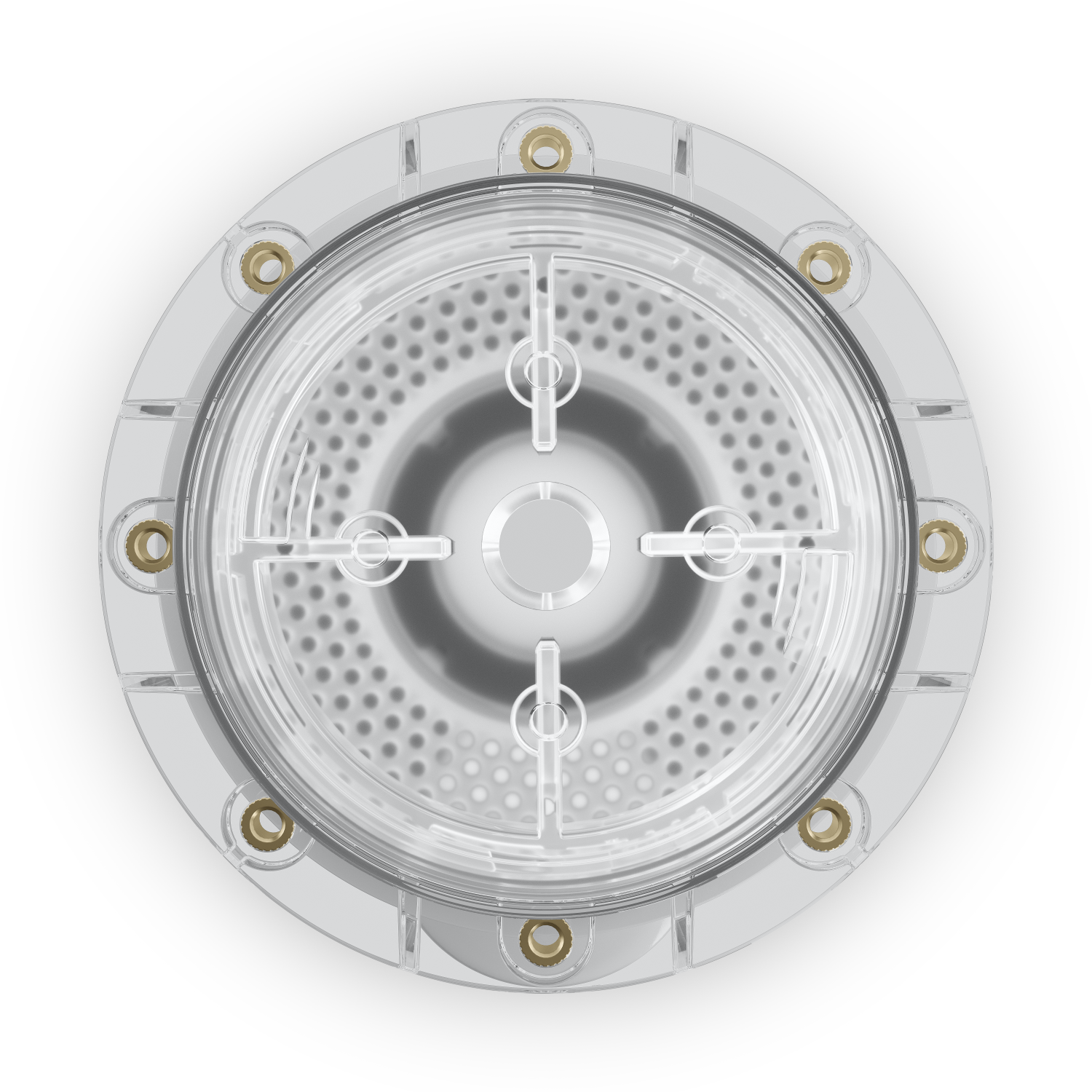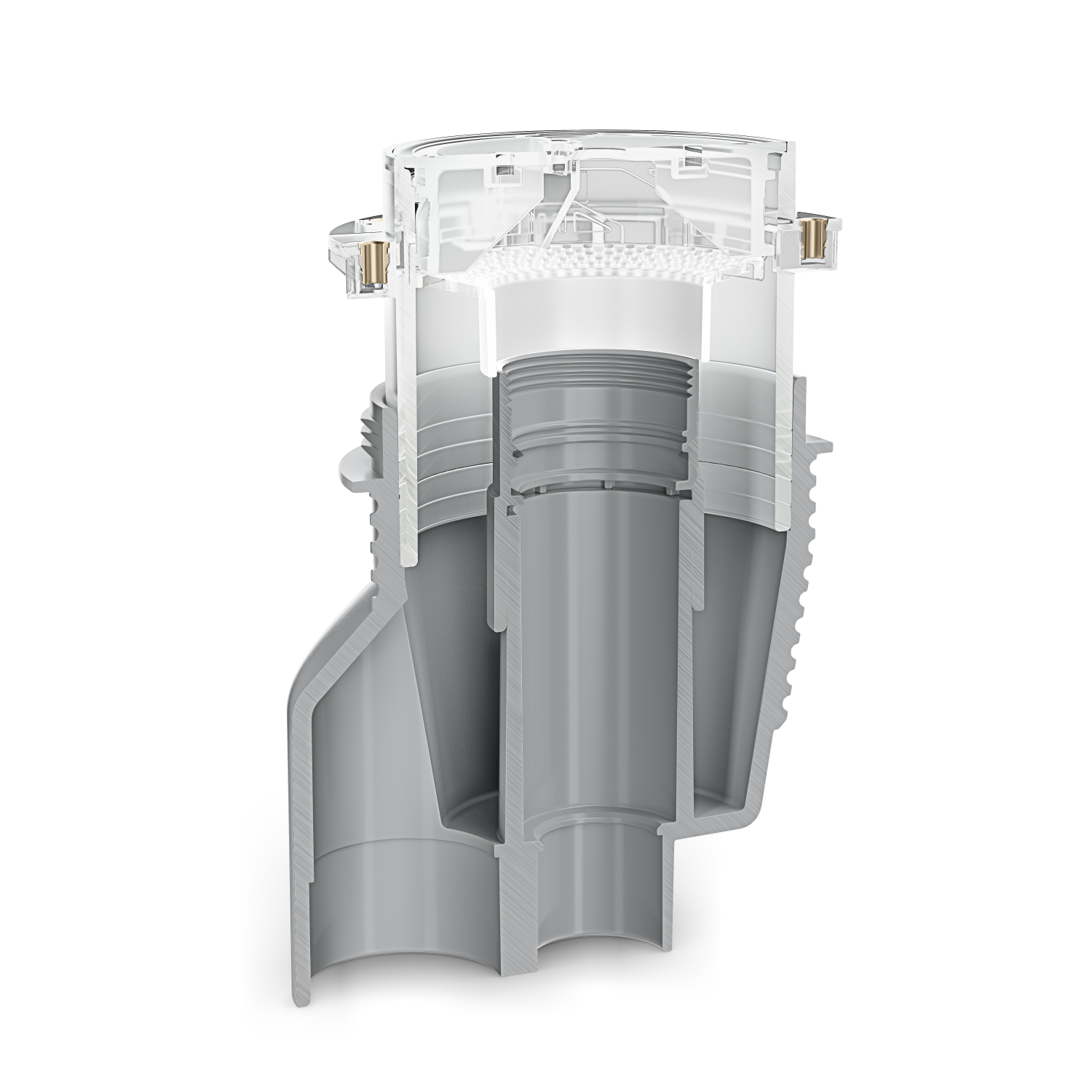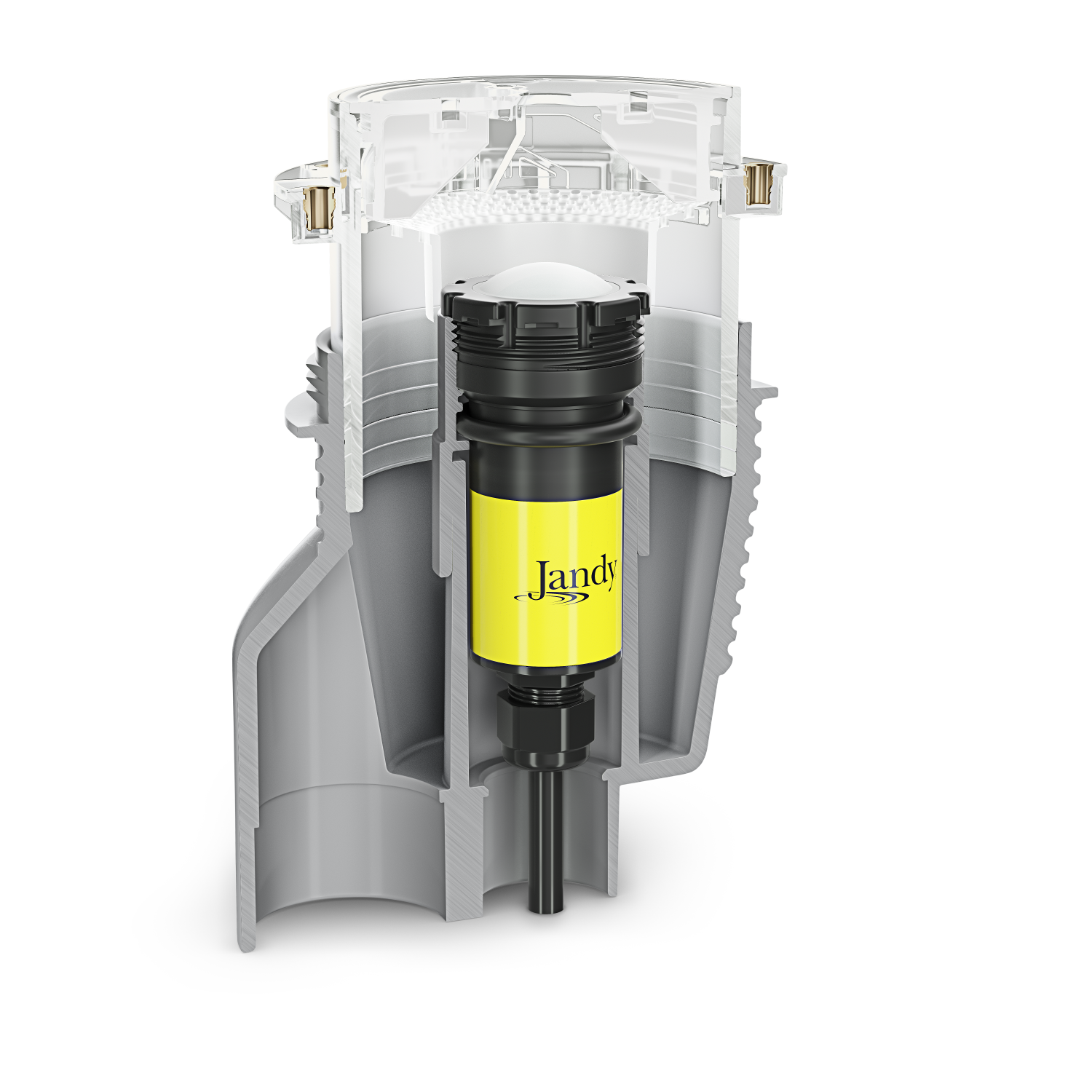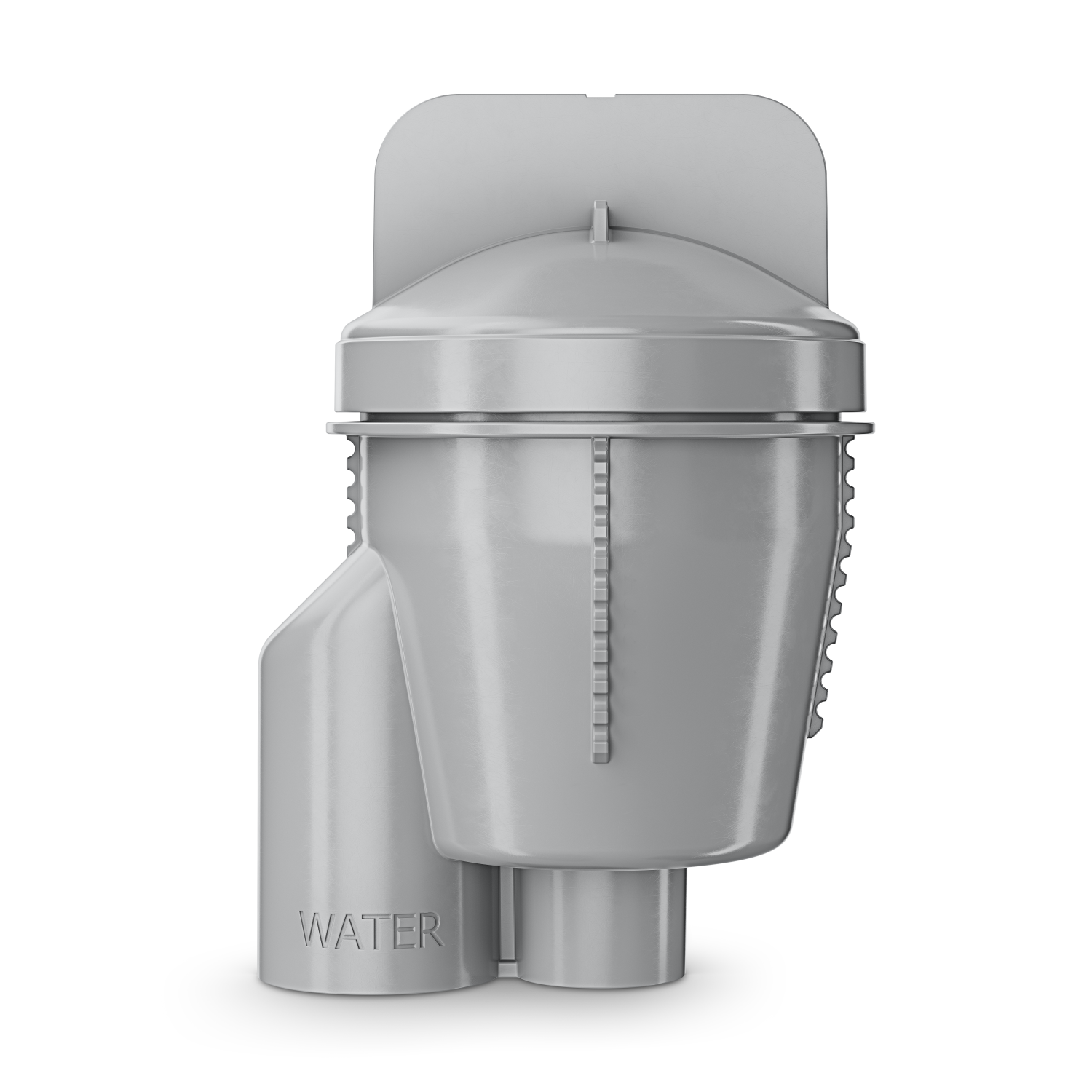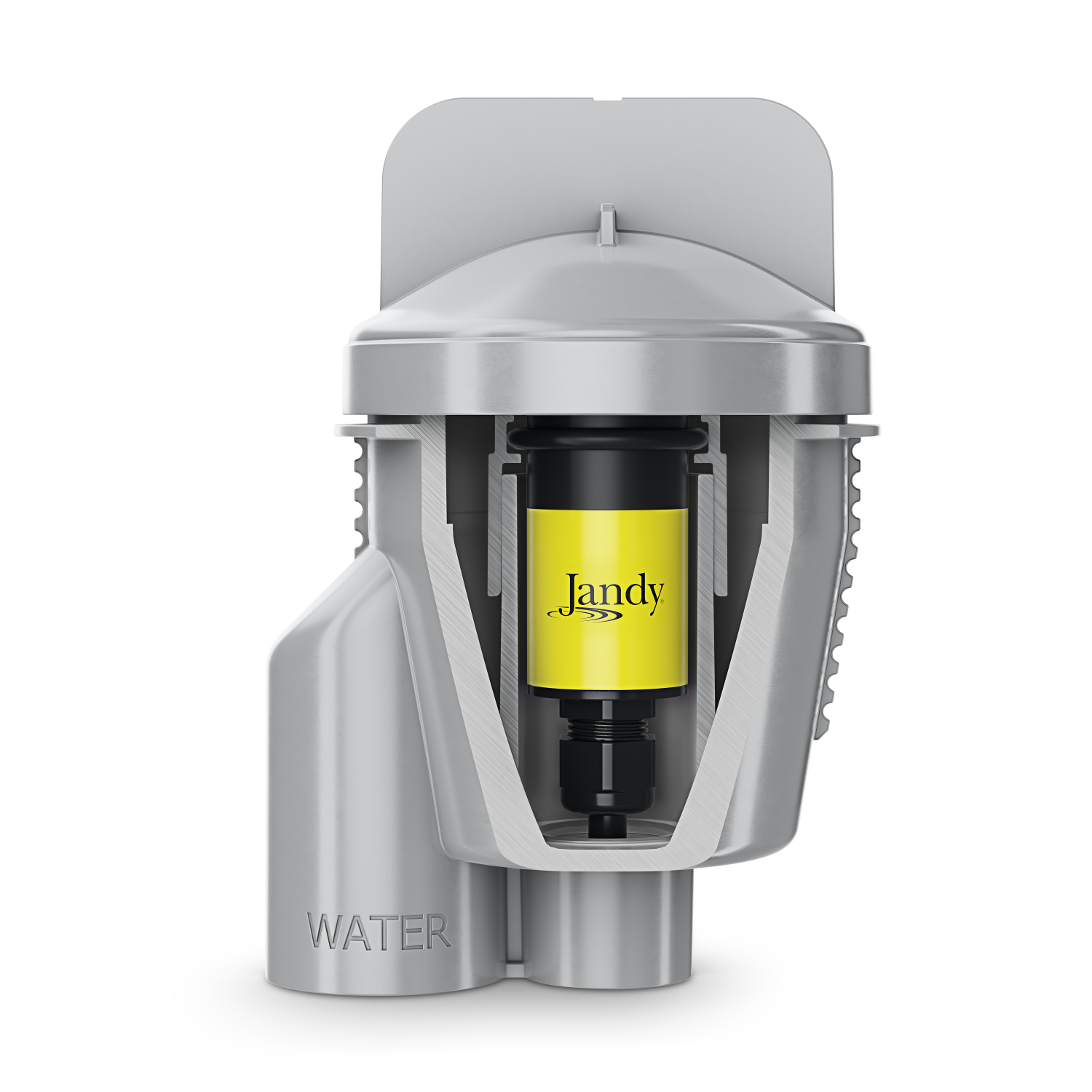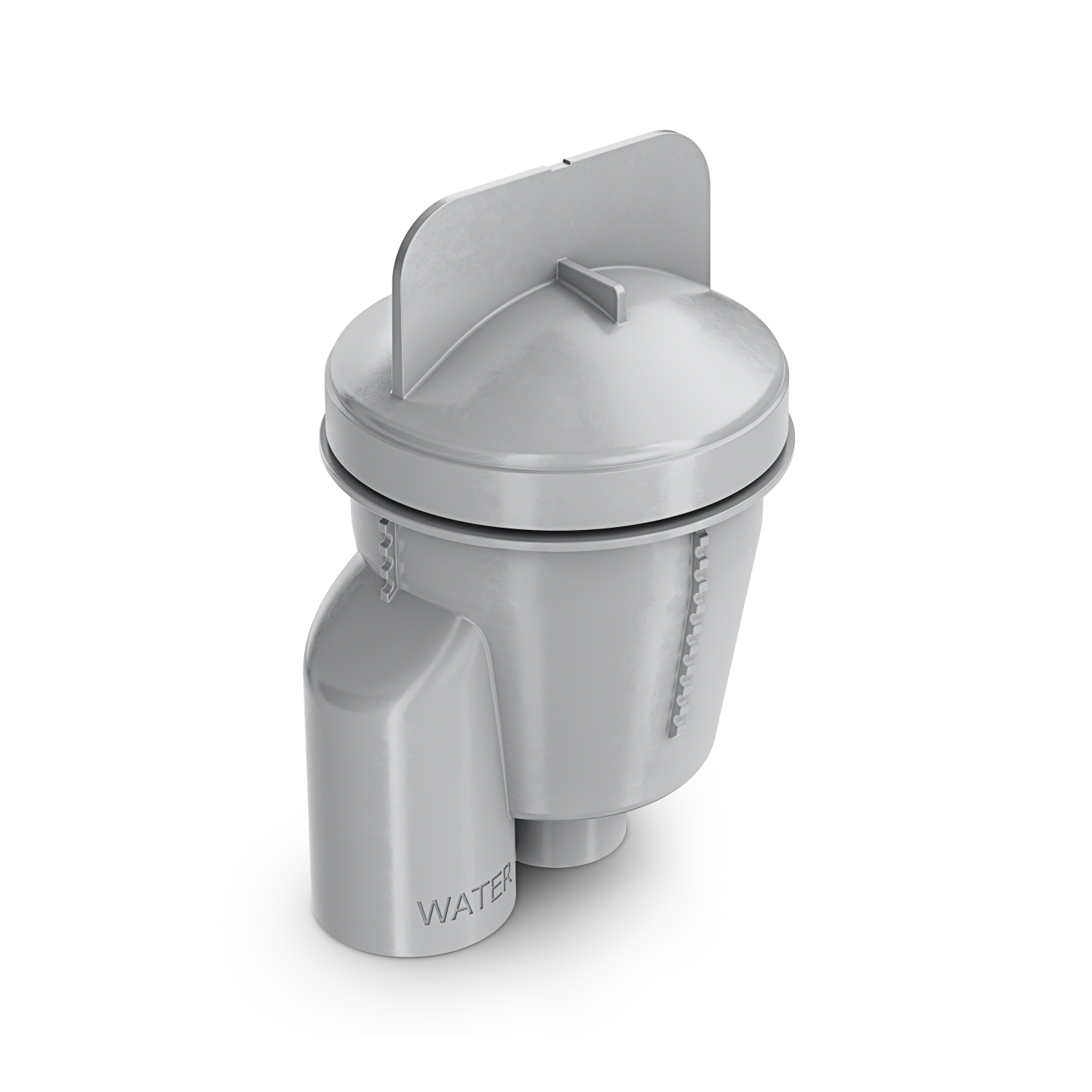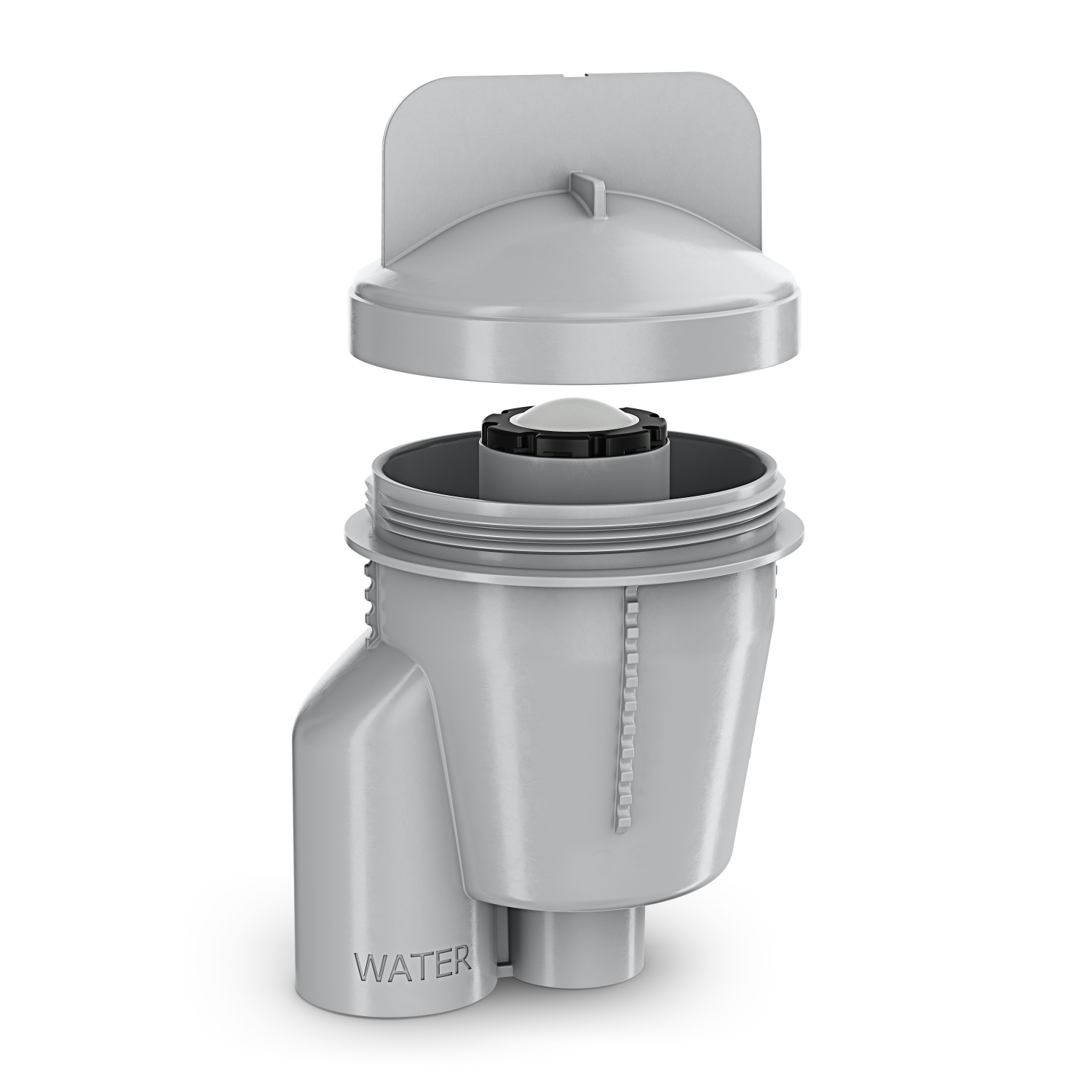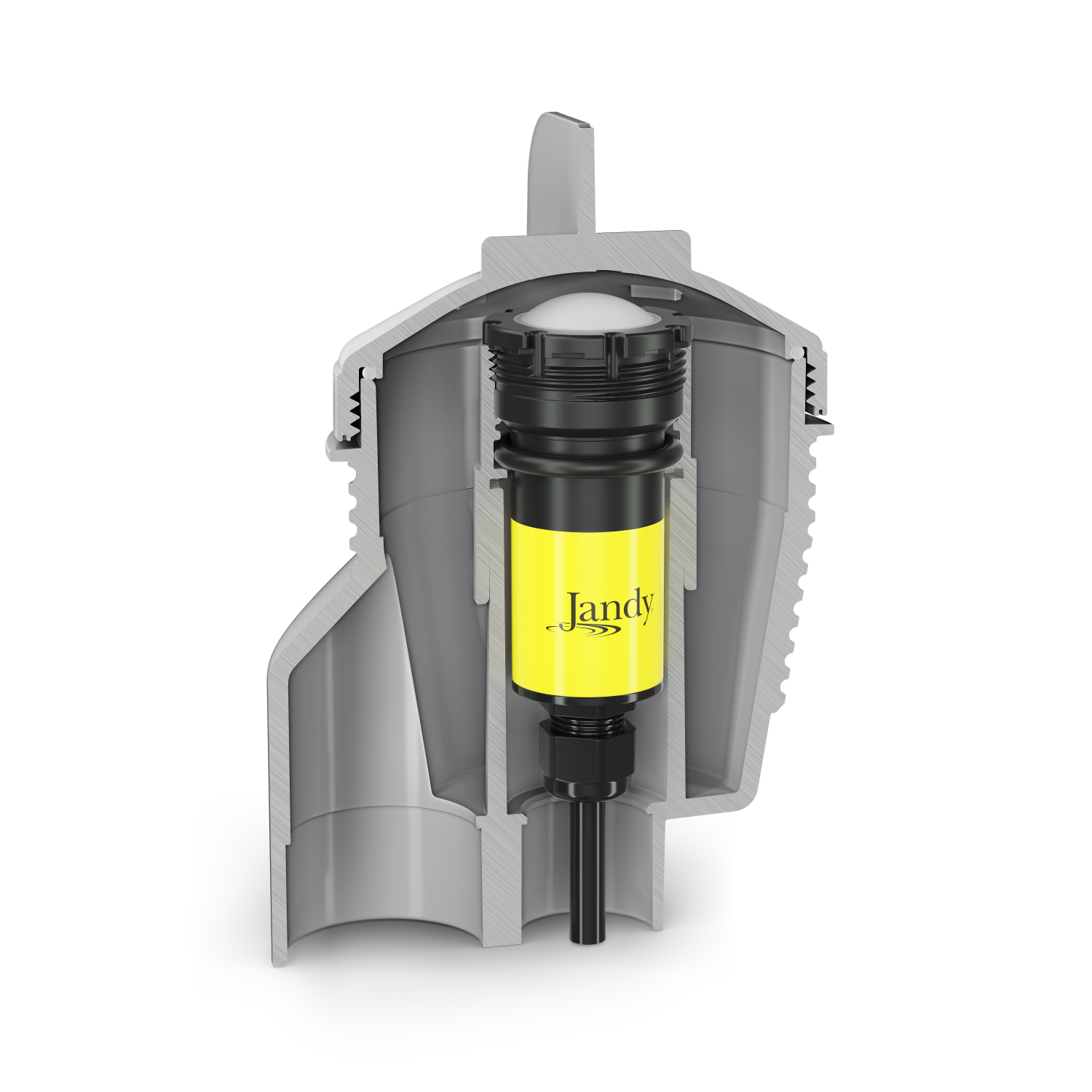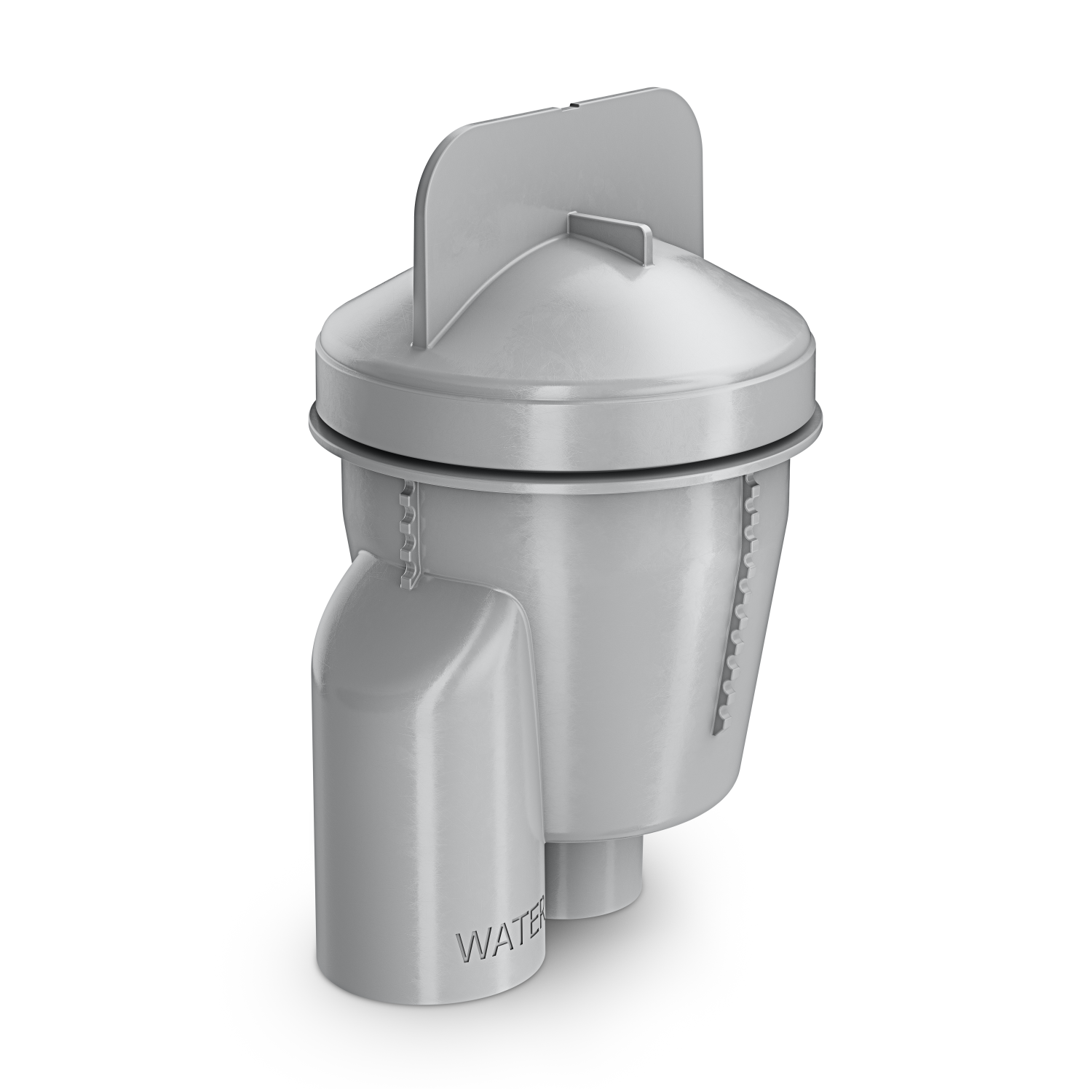 TruFit™ Bubbler with Pressure Check Technology
The easy-to-install Jandy TruFit bubbler provides maximum flexibility for a dramatic effect.
Add a tranquil and luminous ambiance to your outdoor living spaces with the Jandy TruFit Bubbler. Featuring NEW Pressure Check technology that ensures reliable operation by enabling pressure testing throughout the construction process, the TruFit bubbler is engineered for easier installation and servicing — offering greater flexibility with a height adjustable sleeve so it sits flush with gunite surfaces; (fiberglass and vinyl pool installation available with accessory kit). Designed to work with Jandy HydroCool™ LED lights (sold separately), TruFit is the smallest bubbler on the market, but is made for maximum performance with improved hydraulic flow that creates more powerful propulsion and comes with two lens options to direct the flow of water as desired.
View models
Features
Built-in height adjustability up to 1-inch
Pressure Check technology enables pressure testing with and without lights
Compact design makes installation and service easy
Convenient cover handle marks the highest height of the bubbler ensuring placement is level with plaster
Two lenses included (1/2" and 3/4") to create different effects
Designed for gunite pools; fiberglass and vinyl pool installation available with accessory kit
PVC bubbler housing with ABS construction cover
Designed to be fitted with Jandy HydroCool™ LED lights (sold separately)