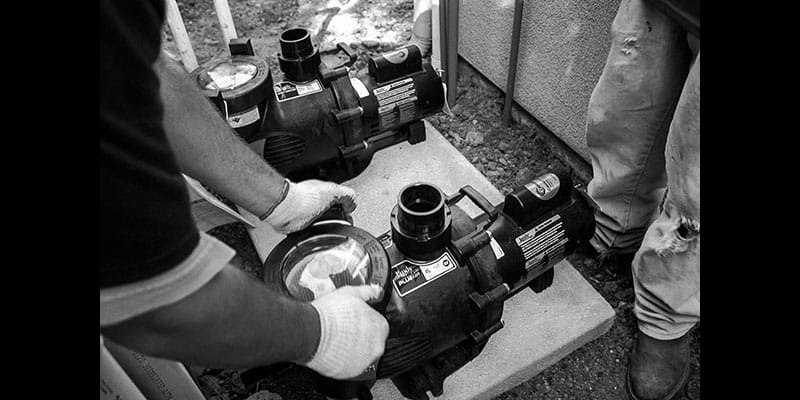 Only a pool pro has the expertise
While we recognize that the Internet is a great source of information, we do not permit the sale of Jandy equipment online. A pool is a substantial investment and the equipment that runs it is highly engineered, requiring electrical, gas and hydraulic expertise. Only a qualified pool professional has the training to prescribe, install and maintain pool equipment, facilitating a reliable and enjoyable swimming experience.
Sold exclusively through qualified pool professionals
That's why Jandy pool equipment is sold exclusively through a nationwide network of qualified pool professionals with the expertise and ability to help pool owners make the best equipment decisions for their individual pool needs. Therefore, we do not provide a Manufacturer's Warranty on Jandy equipment purchased online through any internet retailer.
Phone Us
Mon – Fri, 8AM – 5PM (PST)
Email us
Mon – Fri, 8AM – 5PM (PST)
Product Registration
To ensure the best customer service and tracking, register your product.
Register Product