Thank you for registering your Jandy In-Floor product(s)!
If you need further assistance, please call 855.280.6465 or send an email to jandyinfloor.custsupport@fluidra.com.
What would you like to do next?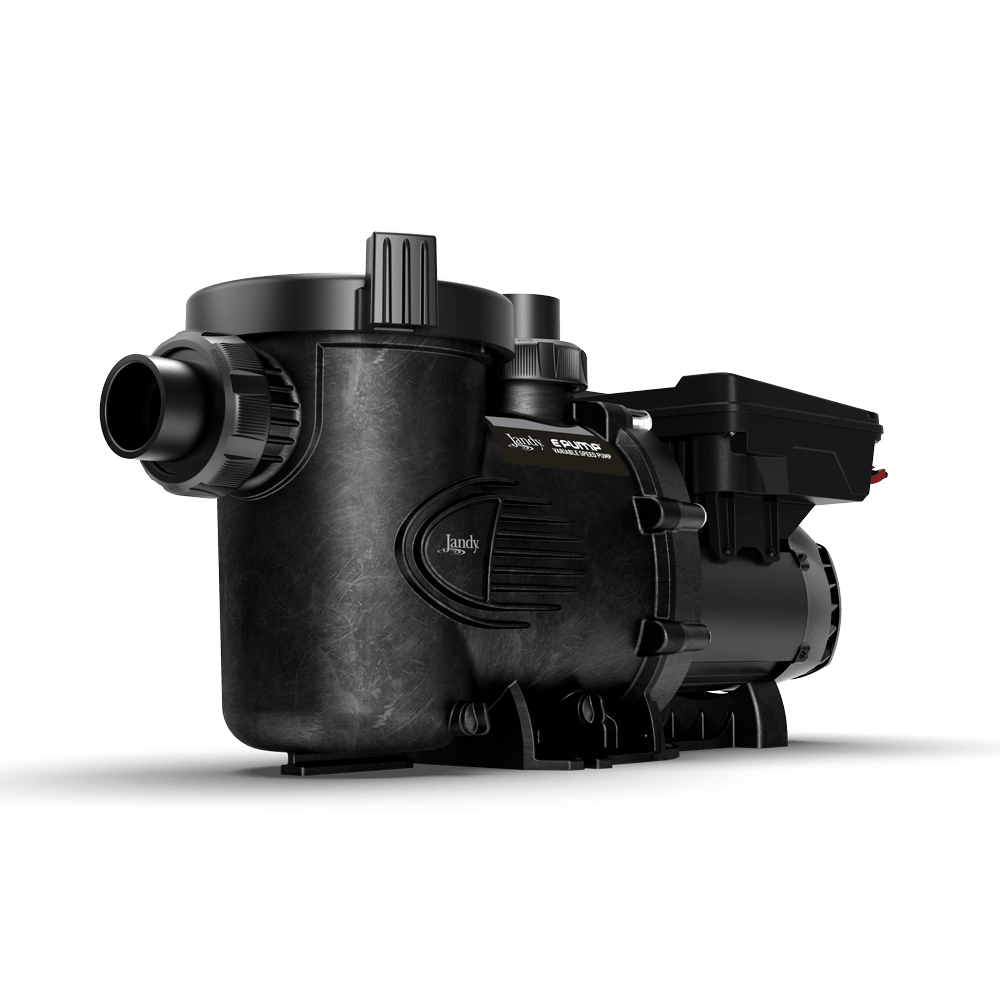 Complete your Jandy system with a Jandy pump.
Learn more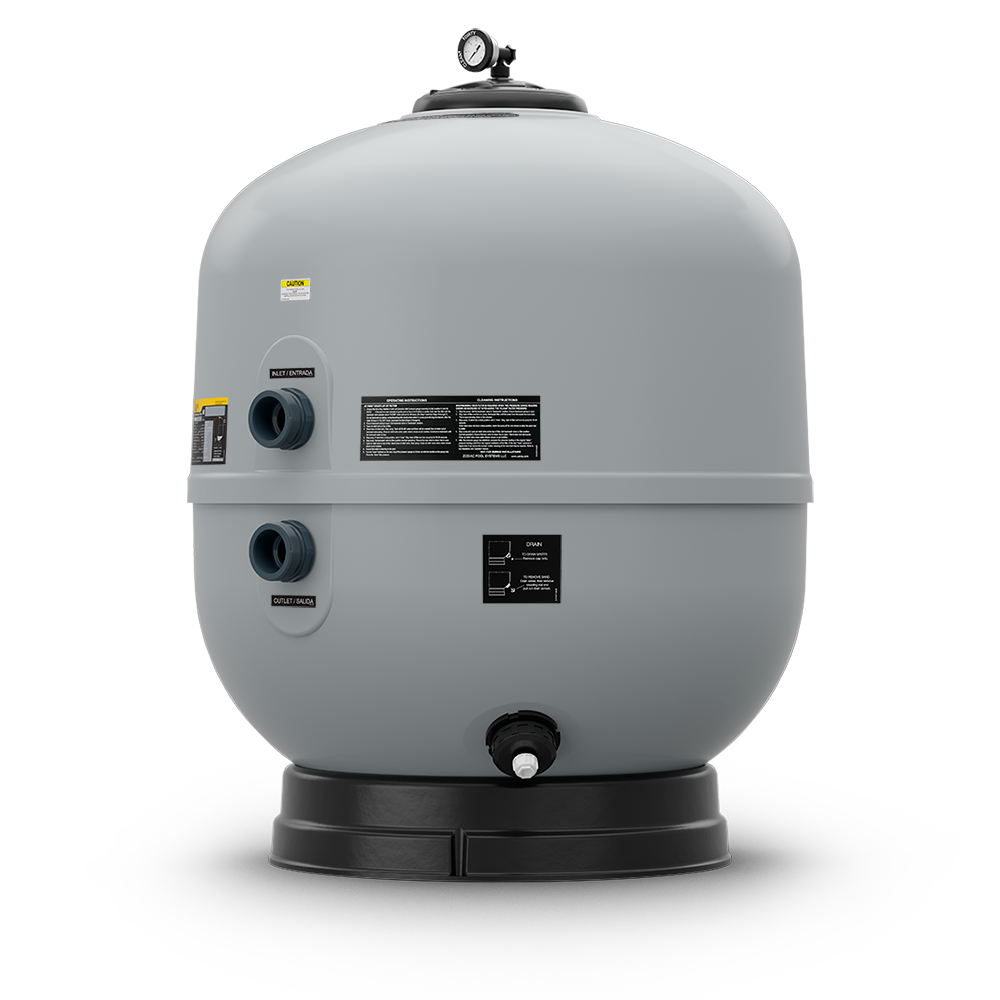 Keep your Jandy In-Floor system running at peak performance with a Jandy filter.
Learn more