Jandy Pro Series manufactures an integrated system of pool and spa products and enjoys an unparalleled reputation for producing the highest quality pool products on the market.
Jandy was was established in 1958 by respected industry veteran Andrew L. Pansini, and has since grown into one of the most well known pool product manufacturers in the country. In 2007 Jandy merged with Zodiac Pool Systems, Inc. and continues to stand for the innovation and quality values on which it was founded.
Today, Jandy's premium, professional-­grade pool and spa equipment includes a full line of pumps, filters, lights, valves, chlorinators, and the award-winning automation solutions to control it all. With everything its team designs and manufactures, Jandy's focus is on enabling the perfect pool environment so pool owners can spend time enjoying their pool and spa, rather than maintaining it.
Our product categories include: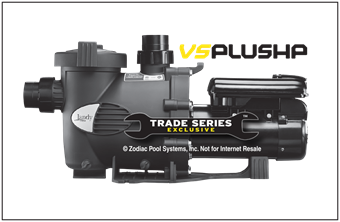 Jandy Pro Series Pumps
Our pumps are more powerful, more efficient, and quieter than ever. Whether for new construction or aftermarket replacement, there is a Jandy Pro Series pump for every application.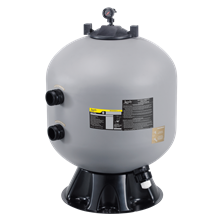 Jandy Pro Series Filters
Our filters keep pool and spa water sparkling clean and refreshingly clean. Our signature clean/dirty indicator on the pressure gauge allows you to conveniently assess filter condition and our high-­impact, UV­ and corrosion­-resistant thermoplastic tank construction means optimum durability.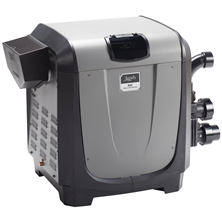 Jandy Pro Series Heaters
With its 60­-year legacy as a leading heater provider, Jandy Pro Series has a heater designed for every application. And with over one million heaters installed and our 24 point quality check system, pool owners can depend on the performance and reliability of our heaters.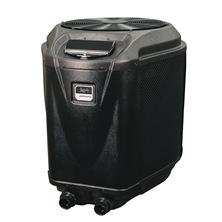 Jandy Pro Series Heat Pumps
Our premium heat pumps deliver maximum energy efficiency and reliability.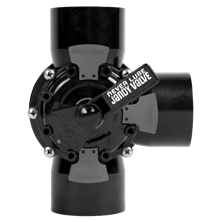 Jandy Pro Series Valves
For more than 30 years, our valves has been the undisputed leader in the pool and spa industry thanks to their superior quality and plumbing versatility.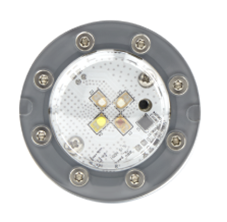 Jandy Pro Series Lighting
Illuminate your swimming experience with our comprehensive line of pool and spa lighting.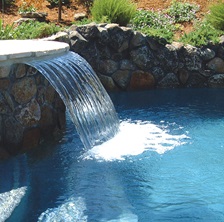 Jandy Pro Series Water Features
Water features increase the enjoyment of every pool by providing the soothing and shimmering sight of shimmering water. Our complete line of water features offer options for new, remodeled, or existing pools and spas.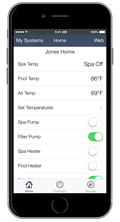 AquaLink® Control Systems
AquaLink control systems can reduce energy usage, operating costs, and chemical needs. Our premium automation solutions provide complete control with innovative features including temperature maintenance, automatic dusk activation, and WaterColors LED lighting and AquaPure® salt chlorine generators exclusive interfaces.
With iAquaLink™, pool owners can control their pool and spa equipment 24/7 from anywhere in the world using the free iAquaLink apps on any smartphone or tablet with an Internet connection.